Promote my Products, Earn up to 32% in Commissions
I've been doing a lot of work creating and promoting Zazzle products lately. I love all the different designs from individual artists, graphic designers and photographers. I also like to create my own products, but because my interests are all over the place, my Zazzle stores needs some help getting my products promoted. That's where you come in. Did you know you can earn up to 32% in commission by promoting my Zazzle designs? The base commission is 15% and then you earn volume bonuses in addition to that based on how much your total sales were for the month. You can earn the 15% base plus up to 17% in volume bonuses which equals a 32% commission. Compared to the 7% I earn on Amazon products, that quite a bit more! And with the Christmas shopping season approaching, now is a great time to start promoting items.
Here's how you can promote my Zazzle items and earn up to 32% commissions.
First, sign up to be a Zazzle affiliate. This is also a great way to get good images and photos for your websites, blogs, Squidoo lenses. Sign up on Zazzle as an affiliate here
Then go to my products at Zazzle.com/OldCountryStore* and also Zazzle.com/azlaird*and browse through my products for sale.  You can promote any of the items.  Or you can just use them as cool pictures on your website (as long as the picture links to the product for sale on Zazzle).
 Grab the html link codes:  Use the LINK button that is right below the product picture, next to all the share buttons.  Sometimes this LINK button is hidden behind the SHARE button.  Click on this and a box will open that has the html code and also just the link to the product.   As long as you signed up for the Zazzle associate's program (or have a Zazzle account) and you are logged in, then the link will automatically include your referral tracking code.  Copy this html code
Paste the html code onto your website, blog, Squidoo lens, or anywhere else you can paste html.  Make sure the website you are putting it on allows you to place affiliate links on it. For example, a free wordpress blog does NOT allow you to place affiliate links on them, but a self-hosted website that used the wordpress platform does, and so does Blogger.  Squidoo is also a great FREE place to place affiliate links.  Just put the code into a Squidoo text module.
Here's some of my recent items that you might want to promote, or use as images on your website (make sure the image links back to the Zazzle product for sale).
And here's some Christmas Gift Designs you can promote. These make great gifts for bosses, teachers, newspaper carriers, mailmen, family, friends, and acquintances. Fill them with Christmas candy or a gift card to their favorite store. Or buy them yourself as gifts using your referral code and you'll earn the 15% commission. That's right, you can earn the referral commission on your own purchases. Just use the link button as I instructed above, and copy the link that includes your referral id. Then paste it into a new browser and it will track your purchase and give you a referral commission, even on your own purchases. I normally clear my cookies first, then copy link with my referral id to make sure no other Zazzle referral tracking codes are on my computer.
Earn up to 32% Commissions when you promote my iPhone 4/4S Cases: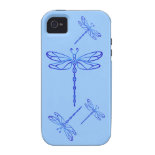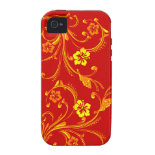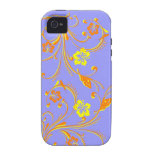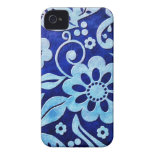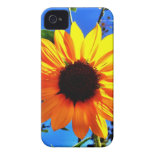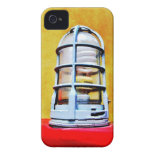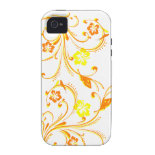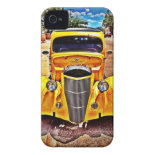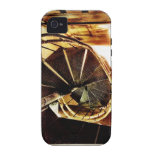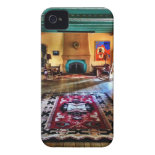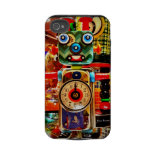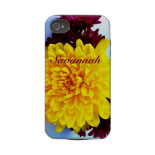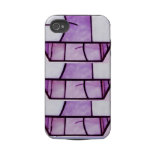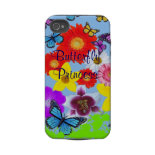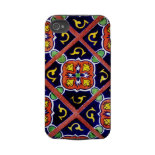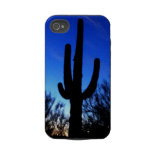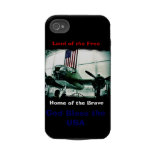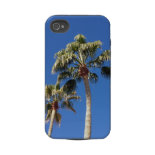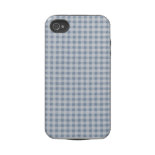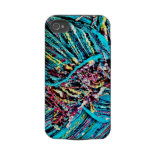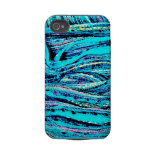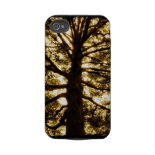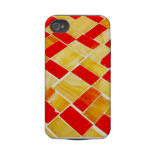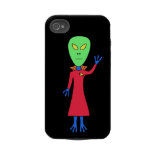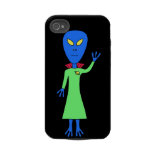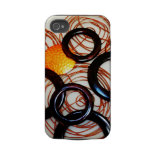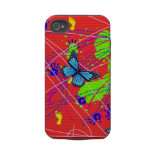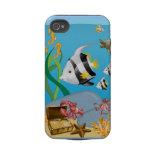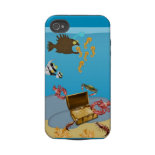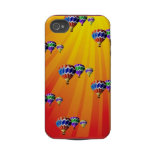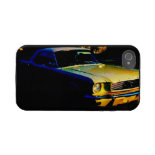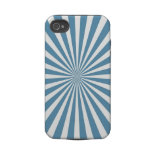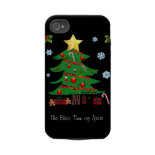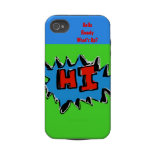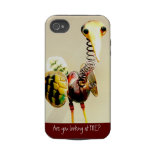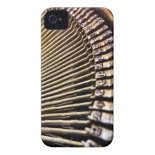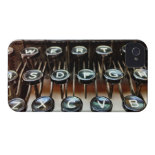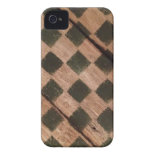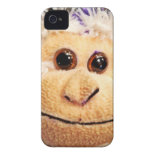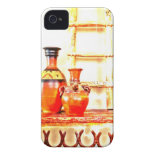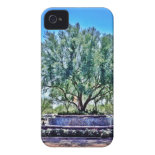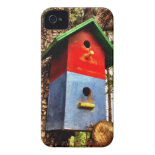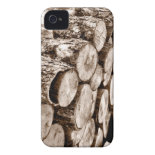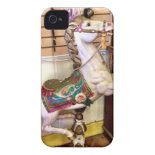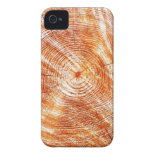 Rooster Throw Pillows to Promote ~ These are great to promote because the pillows start at $59, which means each sale earns you at least $8.85 in commissions! $12.98 if you've sold over $100 in product that month. $16.52 if you've sold over $1000 of product that month!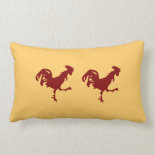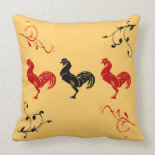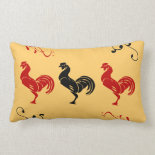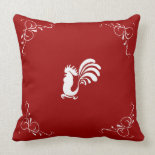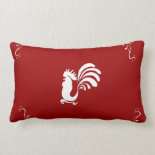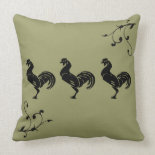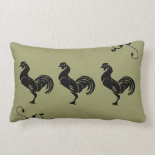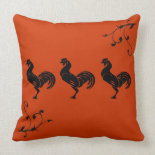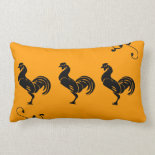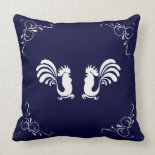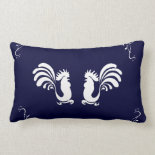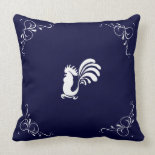 and also