Make Money on Zazzle
If you want a simple way to start making money on Zazzle, then you'll love the Zazzle Associate program. Basically, you earn commissions for promoting other people's products on Zazzle.  The base commission is 15%.  On top of that you can earn volume bonuses based on the amount of sales you have each month, up to an additional 17% (on top of the 15% referral commission).   And this is just for referring other people products.  You don't have to design a thing.  In November I earned more than $1000 from Zazzle, which will be paid out to me on my February earnings report.  Most of these earnings are from referral commissions and volume bonus resulting from referral sales. This is more than I made from my Amazon affiliate links, which are on just as many webpages as my Zazzle items.
Earning money through referrals is the first way I started making money on Zazzle.  You can put Zazzle items on your own website, on Squidoo pages, on Pinterest, or share them on Facebook or Twitter.  As with anything, the trick is to get traffic to your pages that you feature Zazzle items on.  The best way to do this is to make tightly focused pages on specific items.  For example, people search on Google to specific items like polka dot iphone cases, or baseball iphone cases, or something specific like that.  So make a page about one specific product.  Then make another page about another product.
Zazzle just added a pinterest button to the products on Zazzle, so now you can easily share products on Pinterest and your referral id number will automatically be included as long as you are logged into your account.  This makes it really easy to promote Zazzle items on Pinterest.  Because Pinterest boards get indexed by Google, it's a good idea to make separate boards to unique product lines, and title them with your keyboard phrase.  So make a separate board for "cool iPhone cases for girls" and another board for "Zombie laptop sleeves".  I use Jaaxy Keyword Research Tool to help me pick the phrases that have low competition from competing websites, which gives me a better chance of my board getting onto the first page of the Google search results. That way, your Pinterest board is like having another "webpage" working for you.
I would love for you to promote some of my designs on your Pinterest Boards, websites, and Facebook pages.  You will earn a referral commission anytime something sells.  You'll earn between 15% – 32% depending on how much you sell in the month.  Here's some of my products you can promote.  Thanks in advance for helping promote my products!
UPDATE: You can share wedding invitation collections on social media or on your blog or website and earn affiliate commission easily too.  Read all about the new collections feature here.  The commission are good on wedding invitations because brides will order many invites in one order, like 100 invites plus 100 RSVP cards, so the sales total is in the hundreds of dollars.  And you'll earn 15% on that, plus volume bonus.
I have all kinds of things in my other stores you can promote too. Most of the designs are featured on at least 75 items each. So one design will be one an iphone case, mousepad, stickers, laptop sleeves, coffee mugs, ipad cases, etc. You can browse my stores for items to promote here, or browse through a small selection I've featured below:
www.Zazzle.com/FiveGreenLizards/collections
www.Zazzle.com/azlaird
www.Zazzle.com/prettypatternsgifts
www.Zazzle.com/oldcountrystore
www.Zazzle.com/customprintedinvites
Just click on any of these products, then use the share buttons to add them to Pinterest, Facebook, Twitter, etc.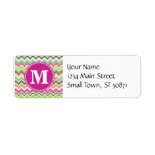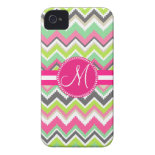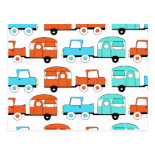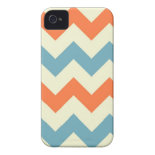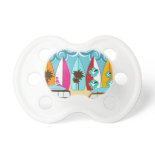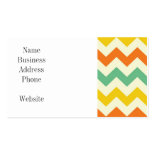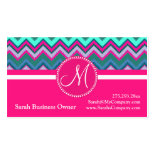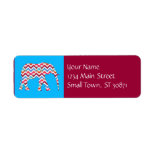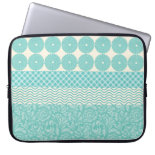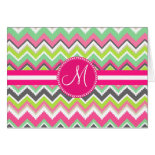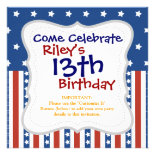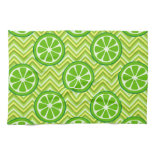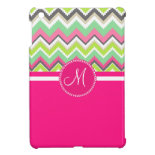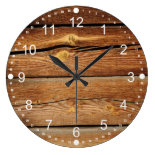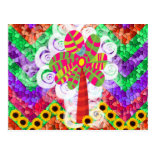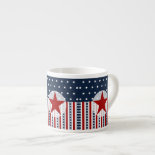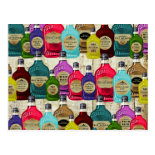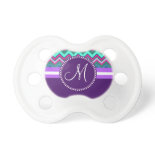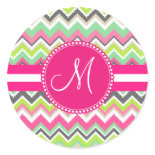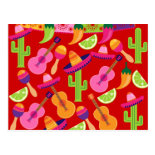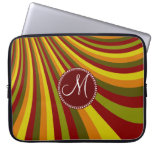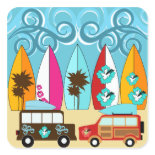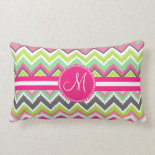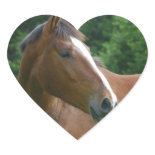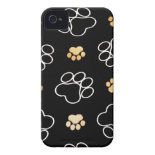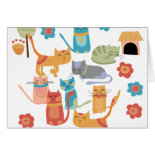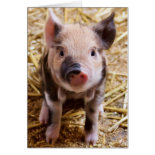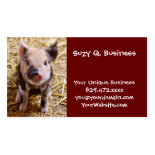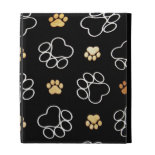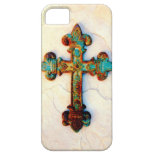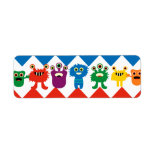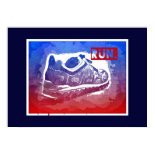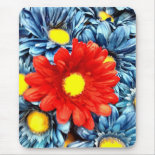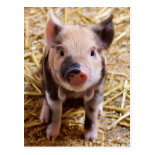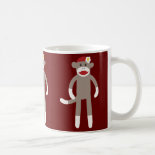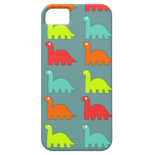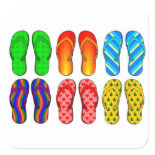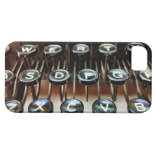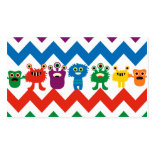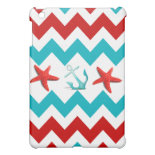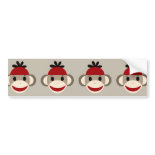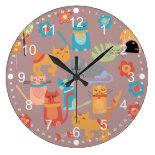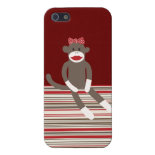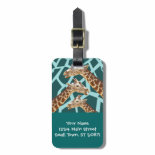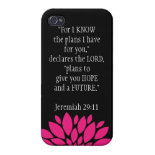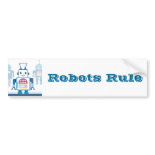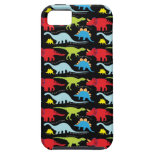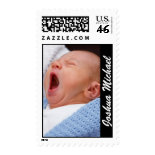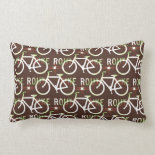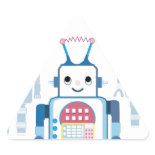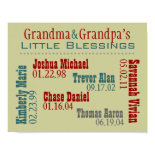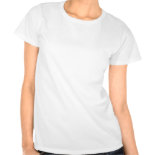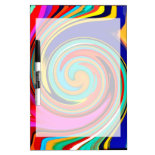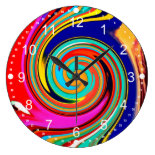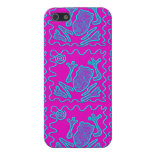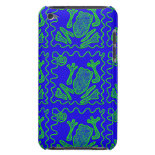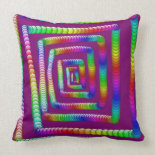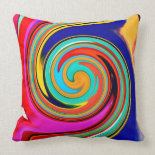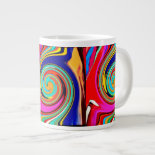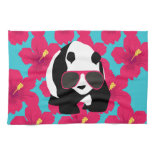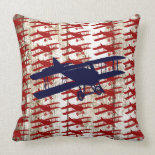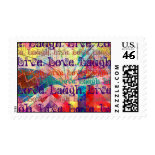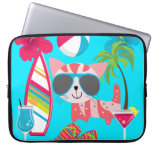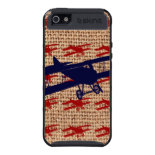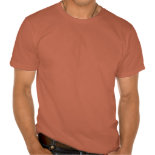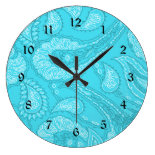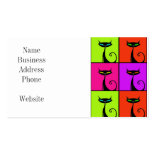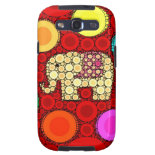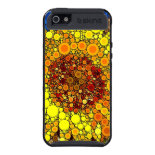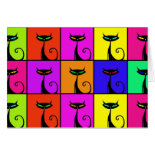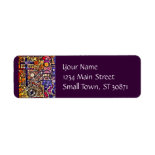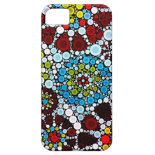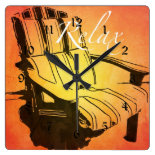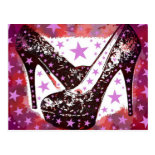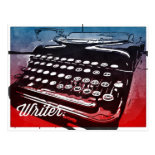 Read more posts about Zazzle: