When people are first getting started on Zazzle, they all want to know what type of products sell the best on Zazzle.  The truth is that there is no magic formula or guaranteed way to make sales on Zazzle.  A lot of it depends on the type of graphics or photography your designs consist of, current trends, the amount of competition for your type of designs, and of course, how well your designs are marketed.
With my own Zazzle stores, I found that a variety of products sell, and I think it's best to have a wide variety of different designs as well as offer those designs on as many products as possible.  I'm constantly amazed at how many address labels I sell, which is a product I would never have designed one by one, but they are included in my batch of Quick Create product templates, so they get made for each design when I use my own templates in Quick Create.
I thought you might be interested in seeing a sampling of some of the designs I've sold recently in the past few weeks.  These are some of my items that have sold since April 1st.  My graphics are either photographs I have taken myself, designs I have made in Gimp (free image manipulation program), public domain images from Pixabay, or commercial use graphics I have purchased from MyGrafico or Etsy.  When purchasing clip art graphics to use in your designs make sure to read the terms and conditions to make sure you can use them for commercial purposes, can use them on print on demand websites like Zazzle, and whether or not you need to credit the artist in your product description.
[See a current list of what has sold recently by a wide variety of designers on the "Stuff SOLD on Zazzle" Pinterest Board.]
Here are some of my recent sales during the month of April from my Zazzle stores: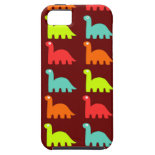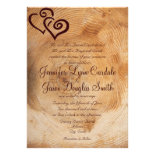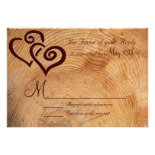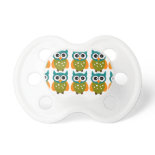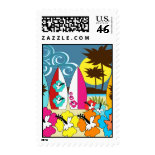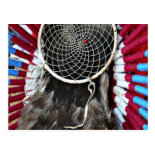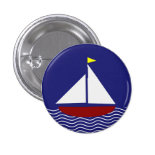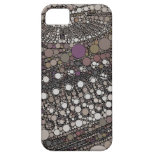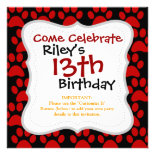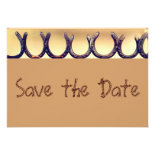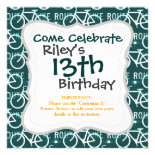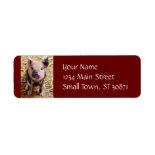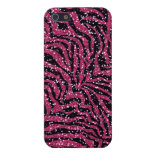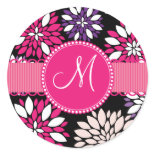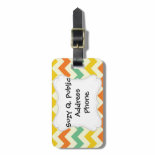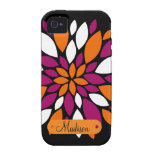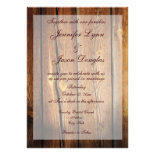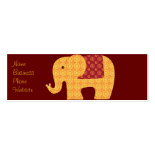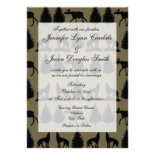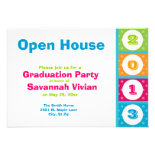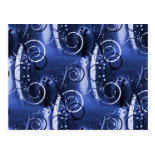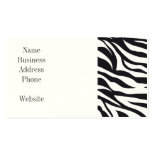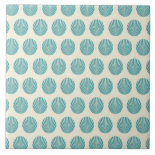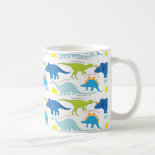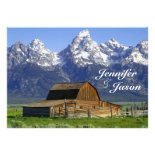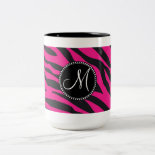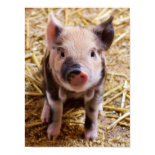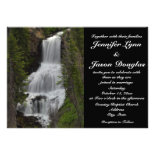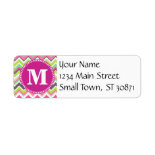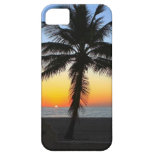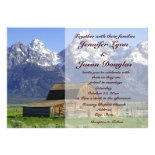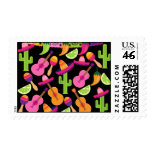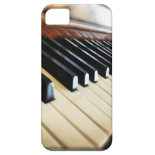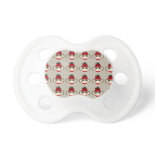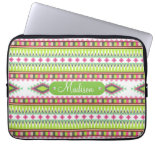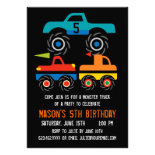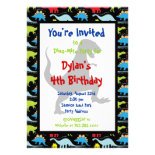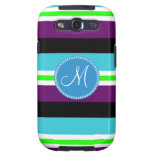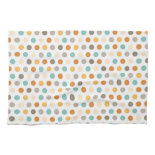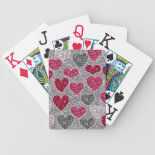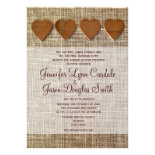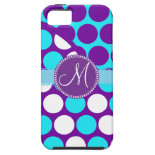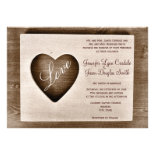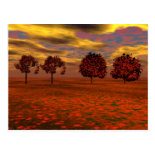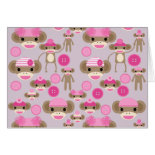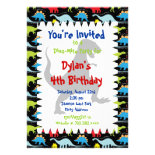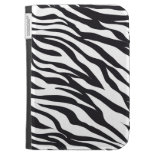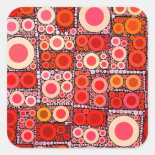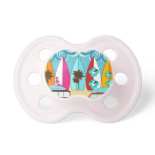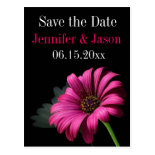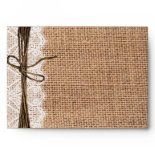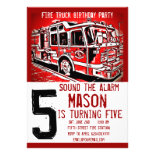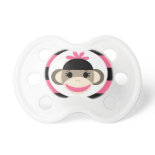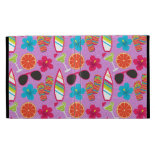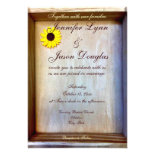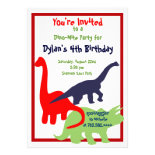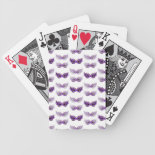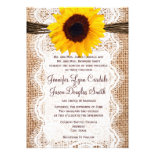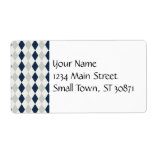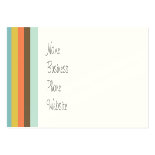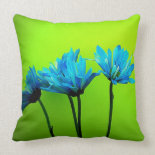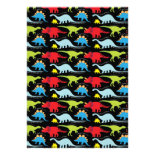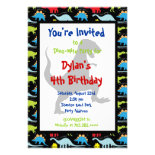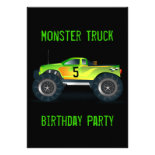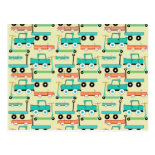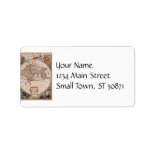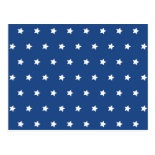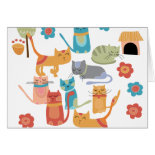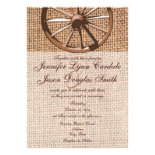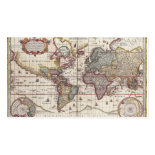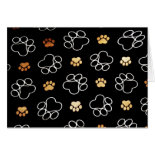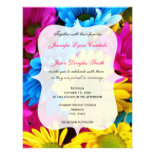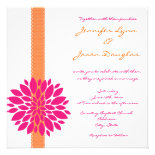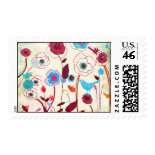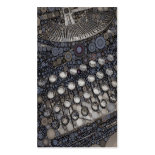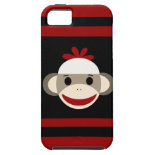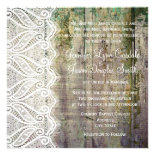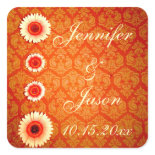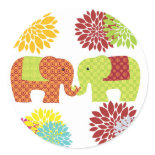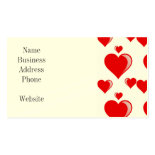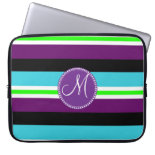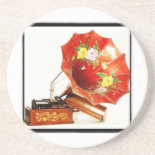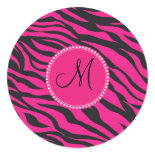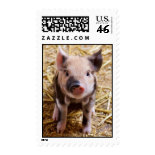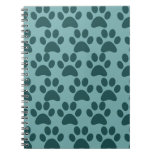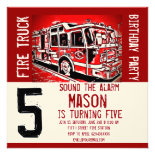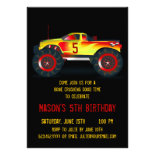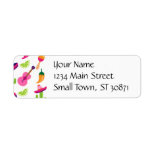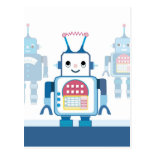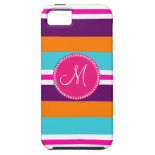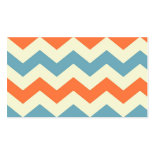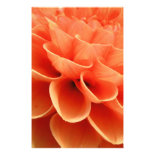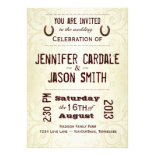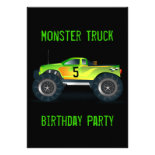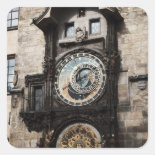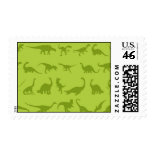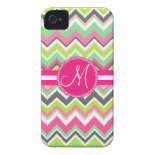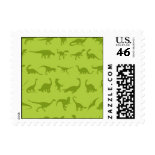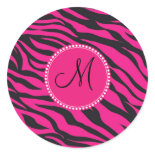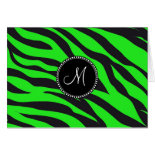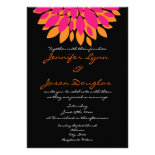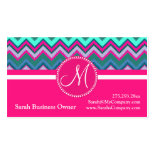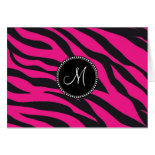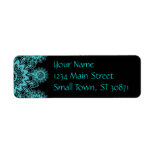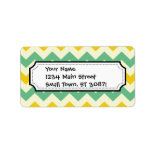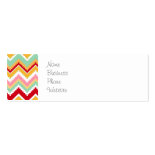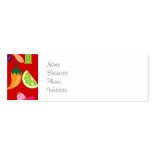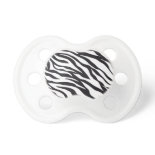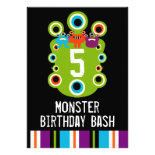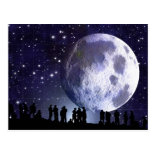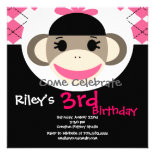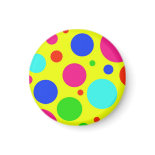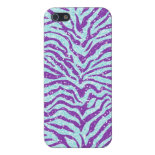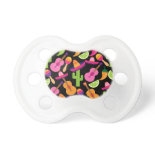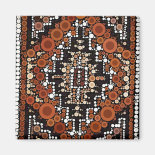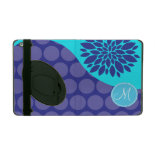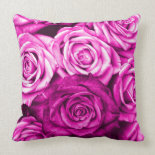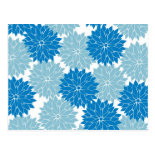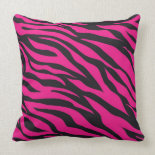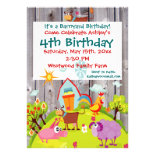 As you can see I sell a variety of designs on a variety of product types.  My biggest money makers are invitations, iPhone cases, business cards, and postage stamps.  I sell a lot of labels, stickers, and postcards, but the earnings are low on those types of products.  For example, it seems like I sell a lot of postcards one at a time, making me a whopping $0.19 in commissions.  So even though I sell a lot of them, they don't make me very much money.  On the other hand, I might make $5 or $6 in commissions on the sale of one iPhone case, depending on the version of case the buyer purchases.  I have also noticed that with the postage stamps, people tend to order multiples sets at a time.  I assume that if the buyer is willing to pay extra for a custom postage stamp, they are using it for a special event, a business, or they just want to order a bunch at once. Whatever the reason, I typically sell 3-5 sets in an order, so my commission will be $5-$10 for that one sale.  Postage stamps work a bit differently because you only earn commissions on the sales price minus the base face value of the stamp.  But I have had sales were people bought $300 worth of stamps in one purchase.  I'm assuming it was for custom postage for a wedding or something.
As I stated before, these are just a sampling of my April sales.  I've omitted some, and also there's another week left in April from when I posted this.  Hopefully I will continue strong sales through the rest of the month.  As with any retail product business, the designs also sell based on the seasons and holidays.  Once Christmas season comes around I'll be selling a lot more Christmas themed designs.  I've also noticed that more of my bright and summer colors are getting more views and sales are starting to pick up on summer themed designs.
Questions?  Leave me a comment below!  Thanks for stopping by!